Practice Your Daily Skills!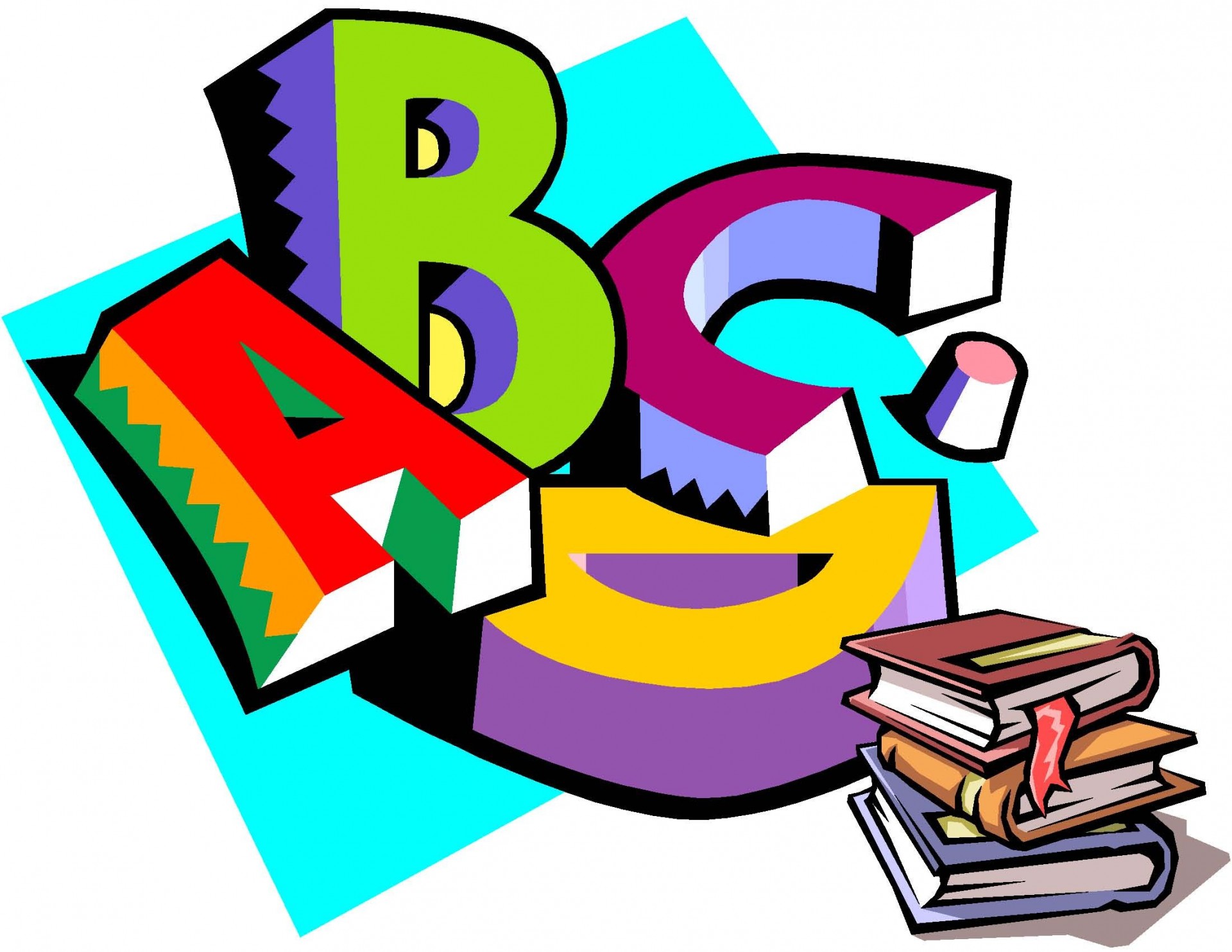 Language Arts

Winky Think Logic Puzzles (App)
Spelling City will direct you to my page. Here you can access all of our Spelling Lists to practice weekly patterns before the test!

Other Sites
STEM Math Olympiad
The STEM website is compliments of Colleen who is practicing responsible digital citizenship by sharing information with others! Feel free to join Colleen in promoting good digital citizenship by sharing helpful websites with others!
Disclaimer: All external links are intended for educational purposes only. Northside Catholic Academy and staff are not responsible for questionable or controversial content that may be found through links external to this site.