Friday, March 16
Trinity Irish Dancers
Friday, March 30
No School
Spring Break Begins!
Room 15
Reconciliation
Friday, March 16
Click here to find out what's new in the community!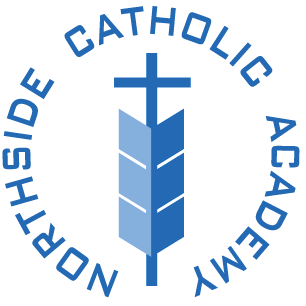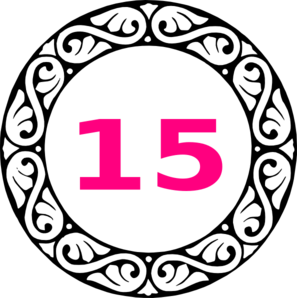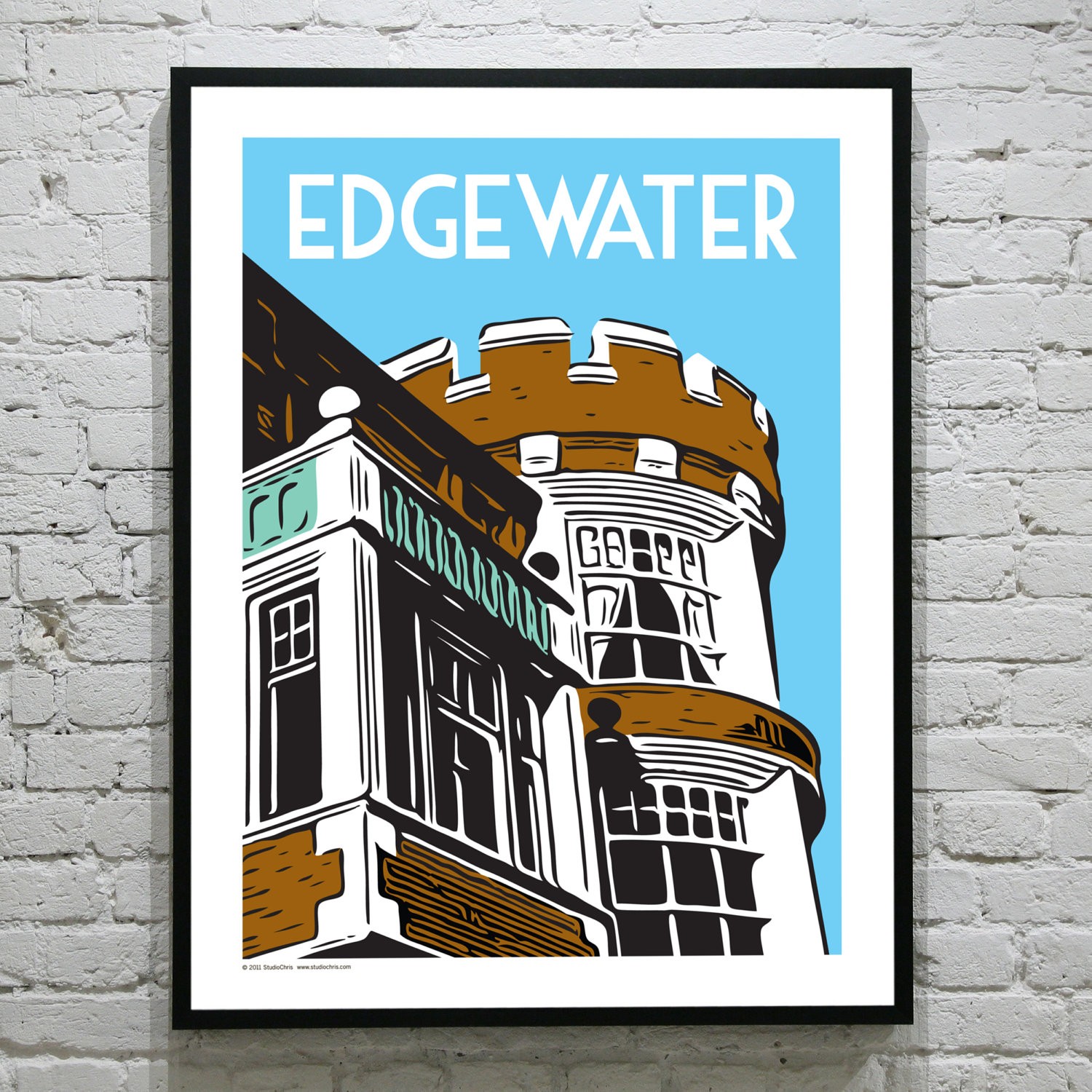 Please see the March Newsletter here! Use the dark grey scroll on the right hand side to view every page. You also have the option to "Zoom in" and "Pop out". Zooming will enlarge the image. Popping out will open it to a separate window.