Hi students! I'm Miss Lawler and I'm looking forward to a fabulous third grade year with you. Here is a website where you can find information, websites and more throughout the year. Here is a little bit about myself. For fun, I love to listen to music, enjoy the outdoors (especially the beach!) and read. I have been teaching for 5 years and I love it!!
Parents, if you'd like to see my professional page to learn more about me please visit: http://mallorylawler.strikingly.com/
Students will engage in hands on activities in all subjects! For Math and Language Arts the students will rotate in centers to emphasize individual needs and small group instruction.
Third grade is no piece of cake! Students will be working hard every day. With perseverance and a great attitude we can accomplish anything!
Our classroom is a student driven classroom. Students will have the opportunity to explore and research the world around them. They will work together to learn new strategies and information.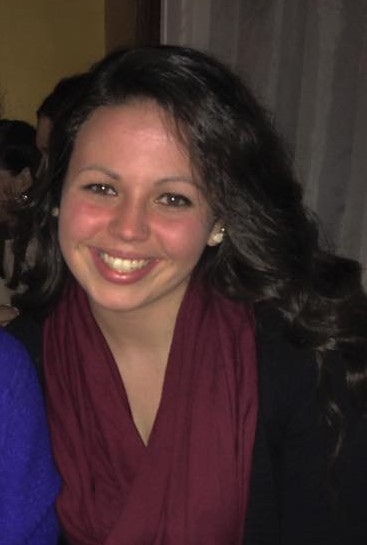 T

ake a peek at upcoming news, instructional videos, student work and more!